Steven Rudy For Kentucky
1st District House of Representatives
Campaign Fund of Steven Rudy
Moving Western Kentucky Forward
We have made great strides in moving West Kentucky forward.  We ask for your support as we continue to make a difference!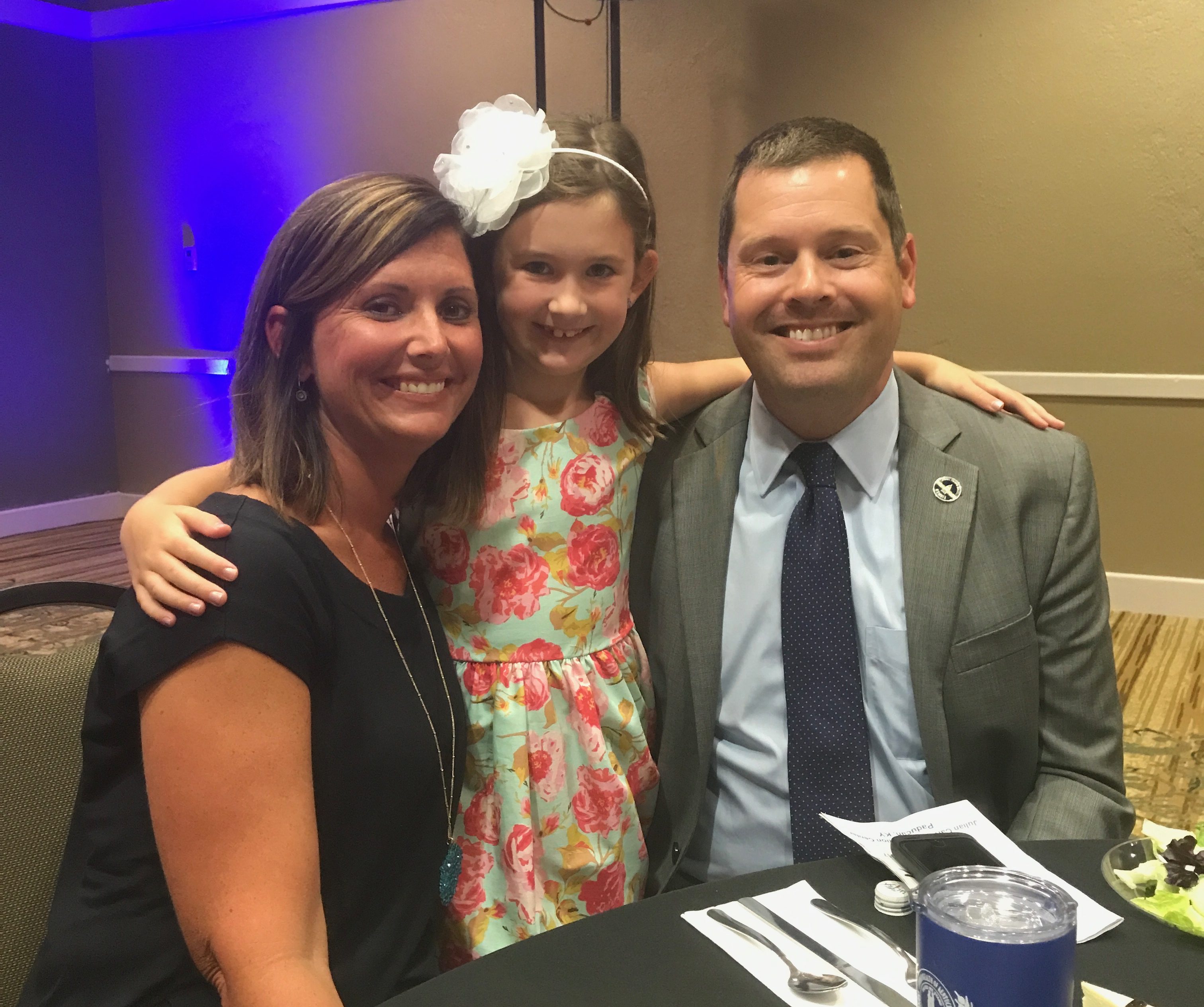 teven Rudy is truly a citizen legislator at heart, serving as State Representative in Frankfort while also never forgetting the people back home. Shaped by his rural upbringing, he has consistently fought for the conservative values he shares with the people of West Kentucky, most importantly the unwavering right to human life and defense of the Second Amendment. His time in a leadership position has been marked by Kentucky becoming the most pro-life state in the nation, job creation and fiscal responsibility, and the Purchase Region having a strong seat at the table in Frankfort. A lifelong conservative, he represents the 1st House District in Frankfort, which includes Ballard, Carlisle, Fulton, Hickman and part of McCracken Counties. 
In his role as chairman of the powerful House Appropriations and Revenue Committee, he has worked to craft two fiscally responsible budgets that rectified many errors of the past. Both of his budgets have provided full funding to the pensions of teachers, law enforcement and state workers while declining to fund the pensions of politicians. He has prioritized cutting wasteful spending in order to keep the state's promises, investing in education and economic development, and ensuring that more money goes toward important school safety improvements.  
Rudy is running for reelection as State Representative in order to build on the progress he has made for conservatism in Frankfort. This includes continuing to protect the life of the unborn, creating jobs and lowering income taxes, fighting against unconstitutional gun control measures and strengthening safety in Kentucky's schools. He also pledges to continue his effort to fully fund Kentucky's pension systems, cut wasteful spending and limit executive power. 
Rudy is a resident of Paducah and works for his family business, Rudys Farm Center in Kevil, which specializes in agriculture and industrial sales.  He has been married to his wife Jessica for 15 years and is the proud father of ten-year-old Maddie.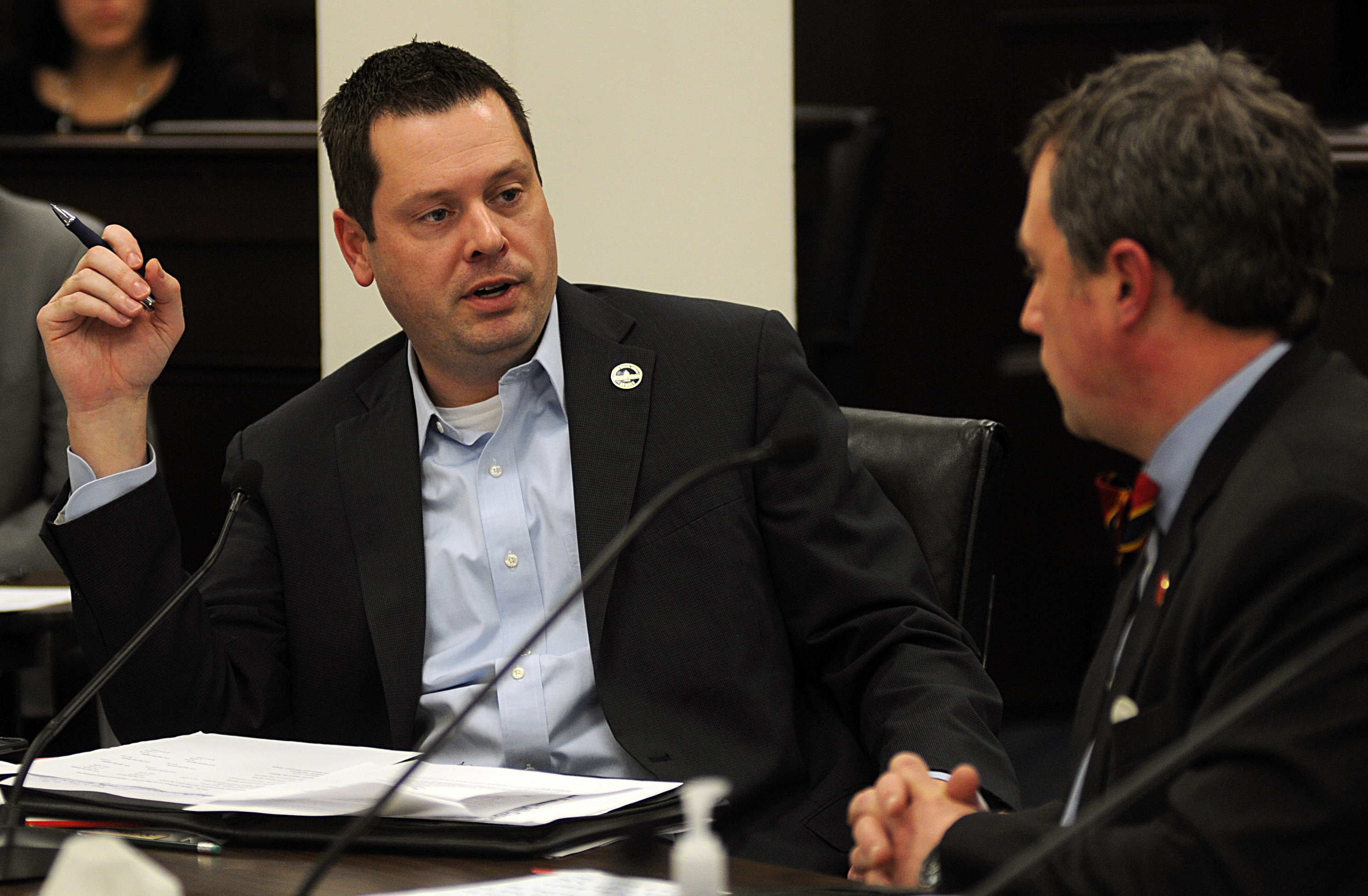 As your state representative, I am honored to have endorsements from the following organizations:
Kentucky Right to Life
National Rifle Association
Kentucky Chamber of Commerce PAC
Associated General Contractors of Kentucky
Commonwealth Policy Center
U.S. Senator Rand Paul (see below)
 A Fighter for Life
 

Rudy successfully fought for legislation making Kentucky one of the most pro-life states in the nation, including banning all abortion after 20 weeks and defunding Planned Parenthood

Staunch Defender for Second Amendment Rights
Rudy is endorsed by the National Rifle Association and has always stood up for the Second Amendment. He will continue to strongly oppose any gun control measures which come before the General Assembly and push for measures to strengthen the constitutional right to bear arms.
Pro-Jobs and Economic Development
Supported legislation leading to record economic investment and job creation in Kentucky, including the reopening of the Wickliffe Paper Mill
A Leader for Fiscal Responsibility
Rudy led the way in crafting two fiscally responsible state budgets which cut wasteful spending to invest in important priorities like education, law enforcement, and school safety. He believes that the state should live within its means and budget responsibly, just like Kentucky families must do.
Visionary for West Kentucky
Lifted Kentucky's longstanding nuclear energy moratorium, paving the way for more jobs and energy production in West Kentucky
Committed to Public Safety
Voted to stiffen penalties on those who target police officers and first responders while also increasing penalties for trafficking heroin and recruiting children into gangs
Challenged the Status Quo
Stood up to old school Frankfort thinking by fully funding teacher and public employee pensions and blocking wasteful government spending as chairman of Appropriations & Revenue
Contact Representative Steven Rudy
As your representative for Kentucky's First House District, I would appreciate the opportunity to talk with you regarding any issues that may be of concern to you.  If you would like to support my campaign, please contact me as well.  Thank you for your continued support!
PAID FOR BY: CAMPAIGN OF STEVEN RUDY